LET US BUILD YOUR ONLINE IMAGE
Logos Brochures Business Cards Advertising Banners Envelopes Letterhead
Making the internet a more beautifully place.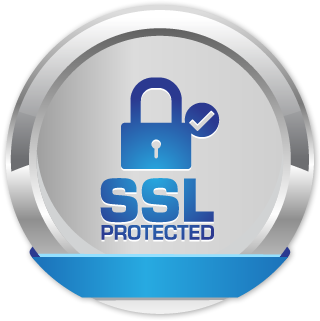 SSL
SSL Certificate Security is more important than ever in today's cyber world. SSL helps you encrypt traffic on your website and protect your customers.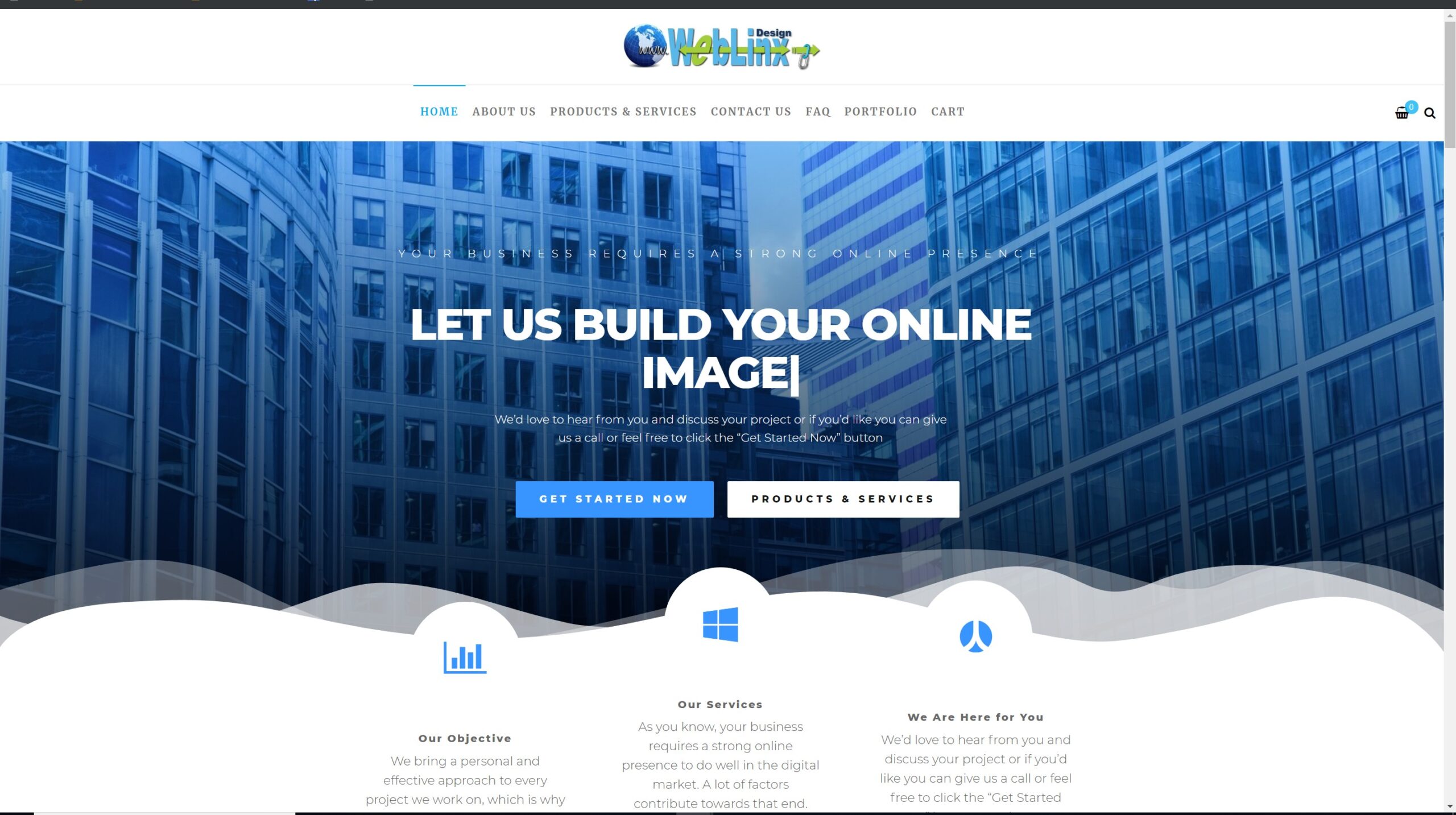 Don't settle for a budget hosting platform that doesn't meet your needs. Reliable hosting is cost effective. Start with a domain that fits your business.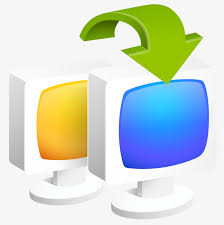 Payment Gateway
Sell your product with confidence. accept payments using a trusted reliable payment gateway. SSL required
An elegant logo says a lot about your company, it makes you memorable impression. It is a vital part of branding.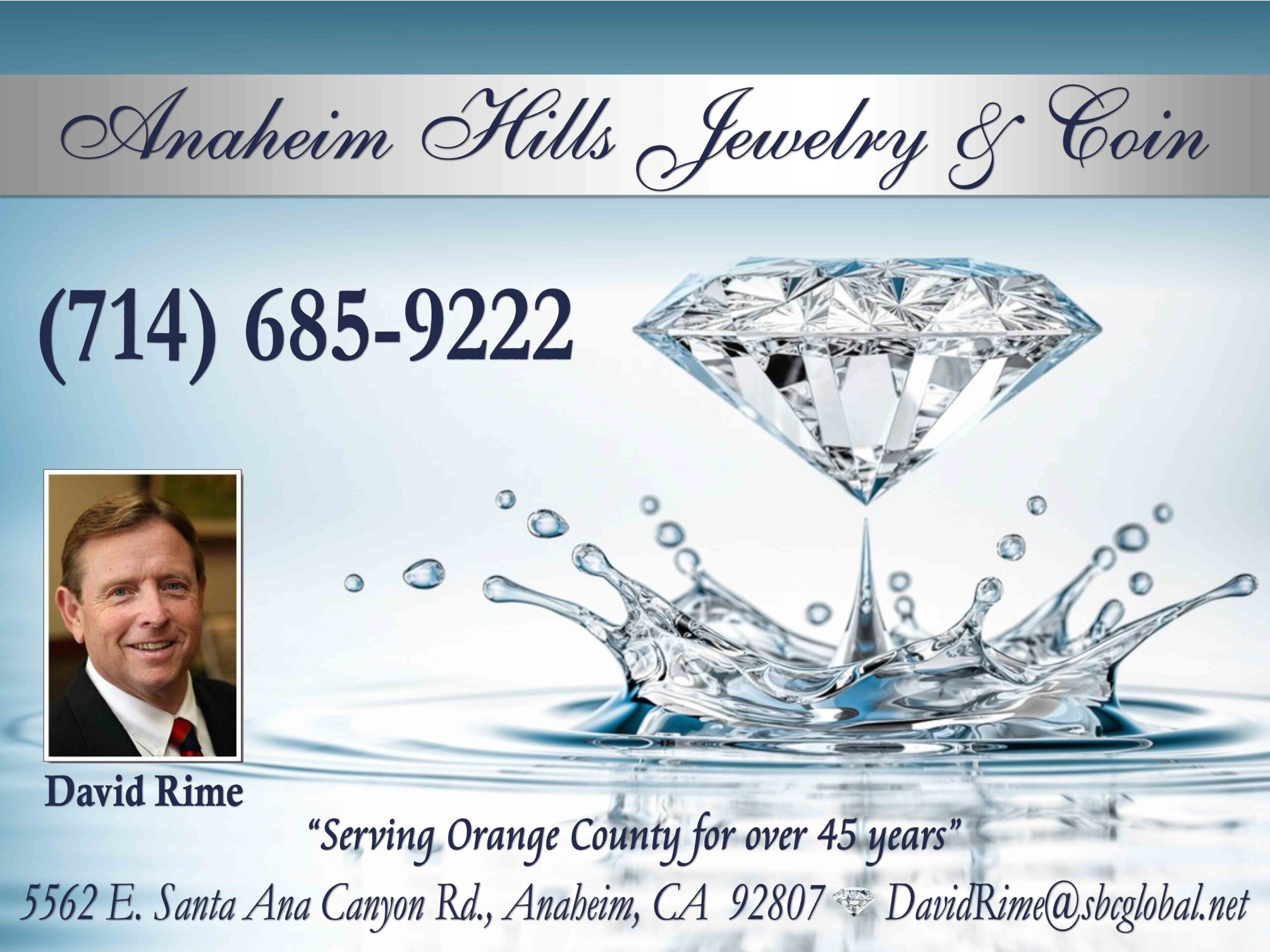 Banners & Ads
Advertise your business, attract customers with a banner.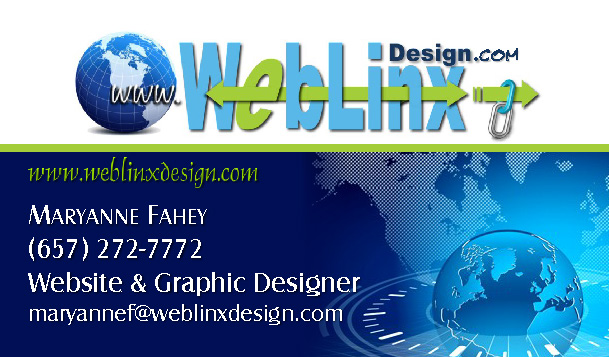 We will help you create all of your business needs. Stationery, Business Cards, Envelopes, Letterheads, and much more.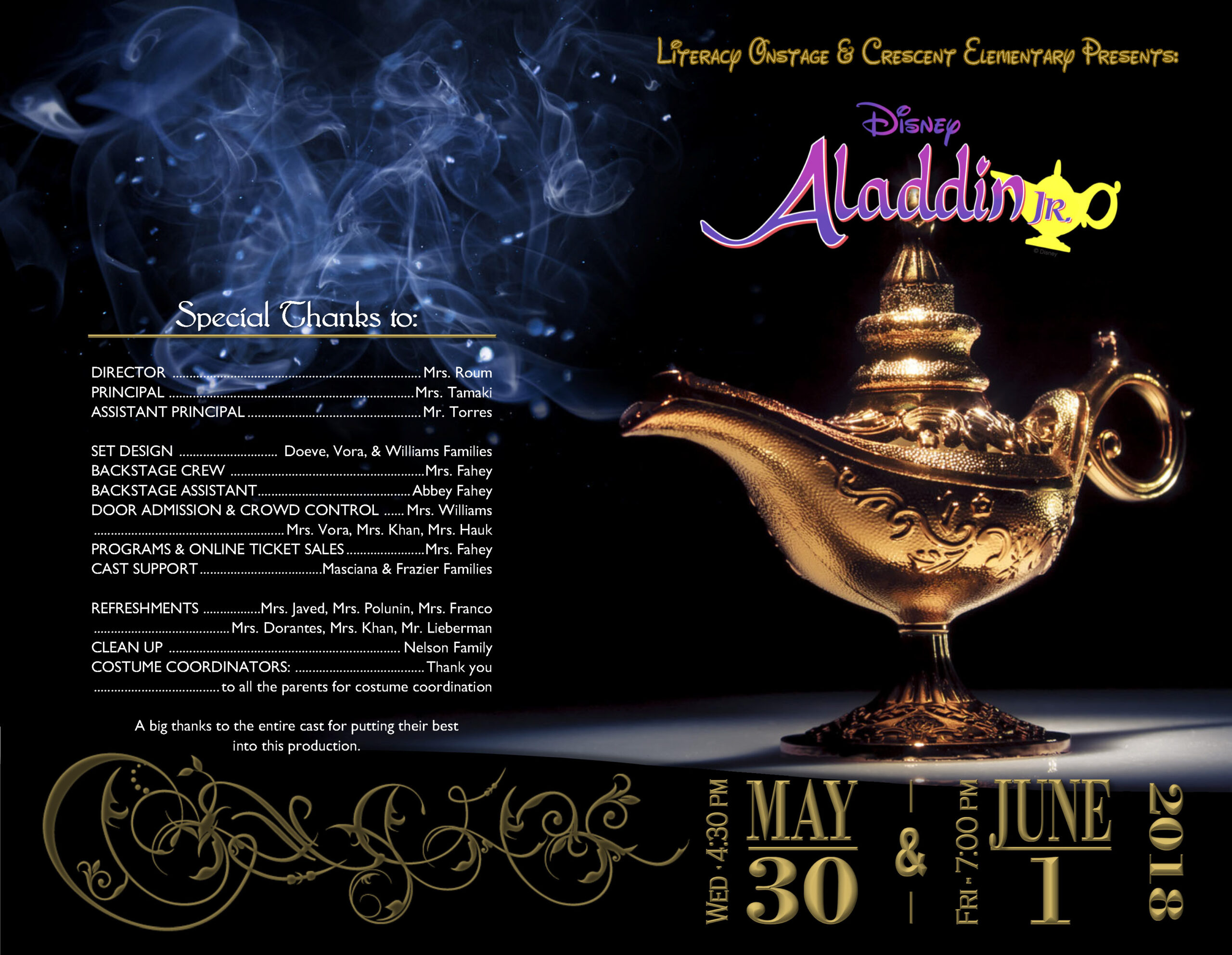 We will design and pick the perfect layout to showcase your business. Complete with printing and delivering your brochures.
[futurio-posts text_color="#fff" columns="3" limit="3" category="Service"]
Put your money on Branding
Our branding package includes logo design, business cards, letterhead,  stationary, and envelope design.
Anaheim Hills, California
Phone : + 1 (714) 948-0234
Email : weblinxdesign@gmail.com