Seamlessly Innovative Technologies
Explore my extensive products for business, parishes, schools, dioceses, and ministries.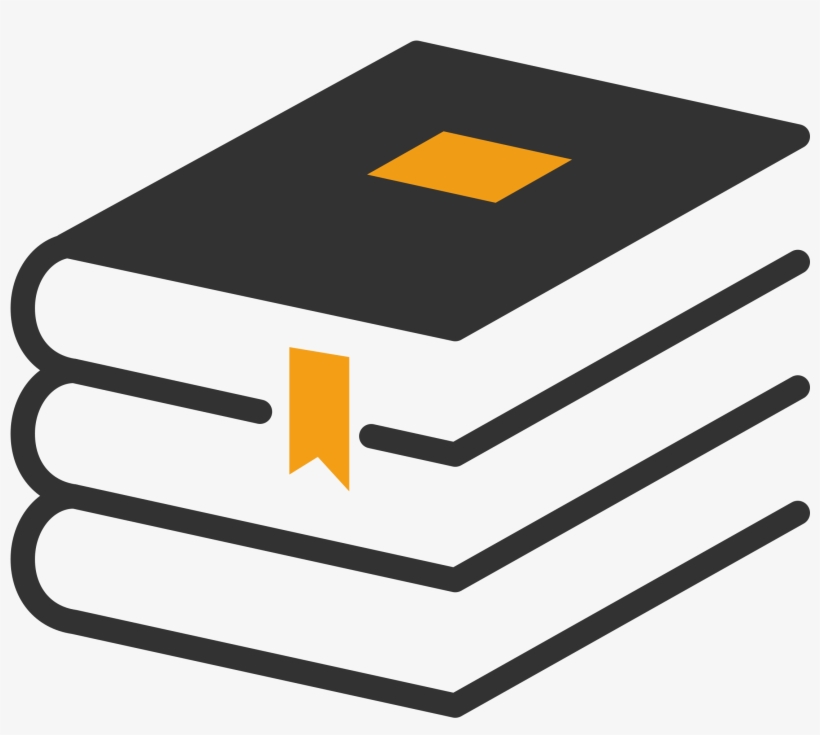 Custom book printing, cover, & jacket for retail or private sales.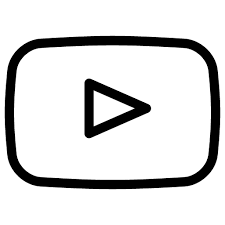 Custom short commercials for your social media, youtube, etc.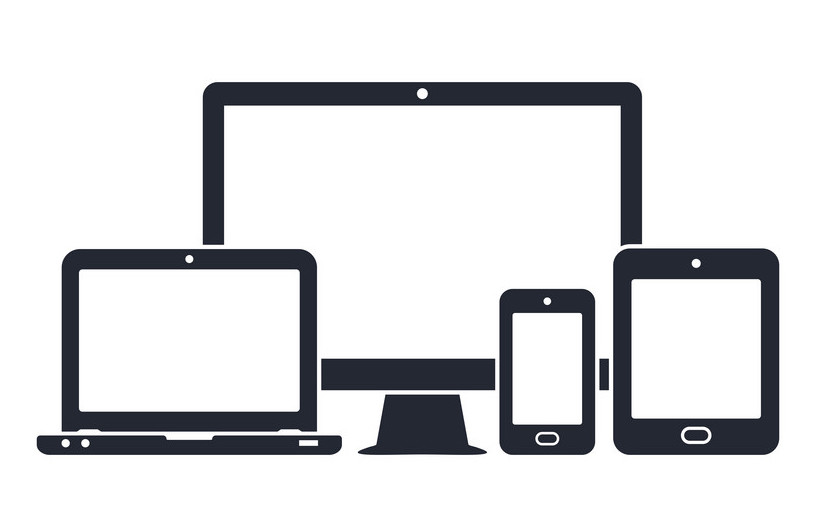 Communicate more effectively with a mobile responsive website.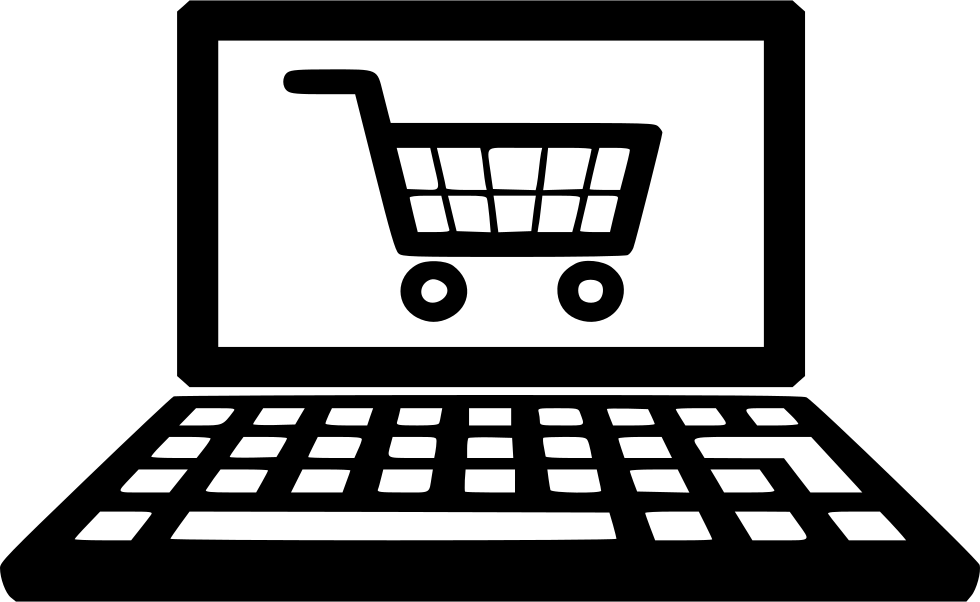 Sell your products online more effectively with a mobile responsive eCommerce website.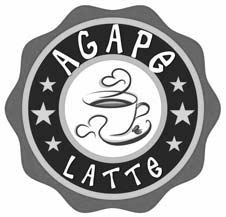 Custom logo design for your business, parish, ministry, or school.

Custom design business cards and printing starting at $19.95

Full color brochures, booklets, weekly bulletins and more.

Custom banners for special events.